Service, Maintenance and Repairs
As with any aircraft, regular and conscientious maintenance plays a big role in your safety and the service life of your gyrocopter.
AutoGyro Australia offers a full range of servicing and repair at our Byron Bay headquarters including routine gyro servicing, professional rotor balancing and Rotax engine servicing to ensure that your gyro is in tip top condition and safe to fly.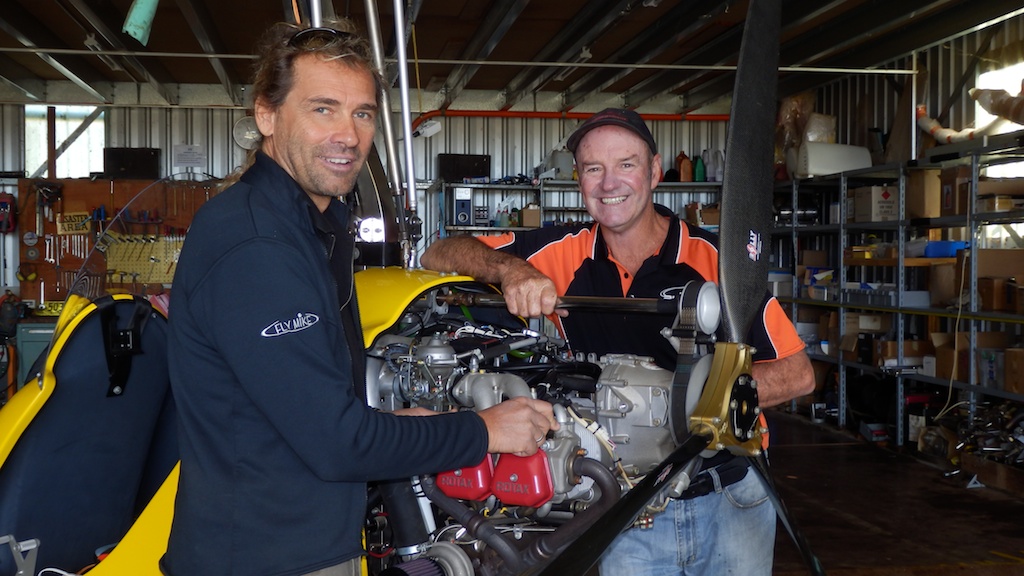 As some of our customers opt for servicing at their location, we offer off site servicing by quotation. While this is not the the cheapest option it has proven to be the most convenient option for some of them. Please contact us to discuss your needs.