NEW in Australia:
The AutoGyro Platinum Extra Guarantee
Essentially, customers purchasing a new AutoGyro (starting build year 2016) will be provided with an extra guarantee, providing cover in case of accidental damage or even total loss, we like to call it TPM or simply put, Total Peace of Mind. This Platinum Extra Guarantee is a new way of providing owners/pilots, the complete AutoGyro experience even where traditional insurance is either unavailable or prohibitively expensive and thus leads to a decreased utilization or worse still, none at all! We welcome you to a new way of aircraft ownership and flying. Welcome to the AutoGyro Platinum way.
With just two simple levels of participation, an easy registration process (the actual aircraft and Pilot in command) it really couldn't be simpler, no tricks, no catches. Having registered online, the pilot operating the aircraft then has then the option of participating in the AutoGyro Pilot Proficiency Check flight program. Essentially this is a check flight conducted by one of our world-wide approved Gyroplane Instructors (further details available via your local AutoGyro distributor), thus enabling a 50% reduction in Excess/Liabilities. Enjoy the difference!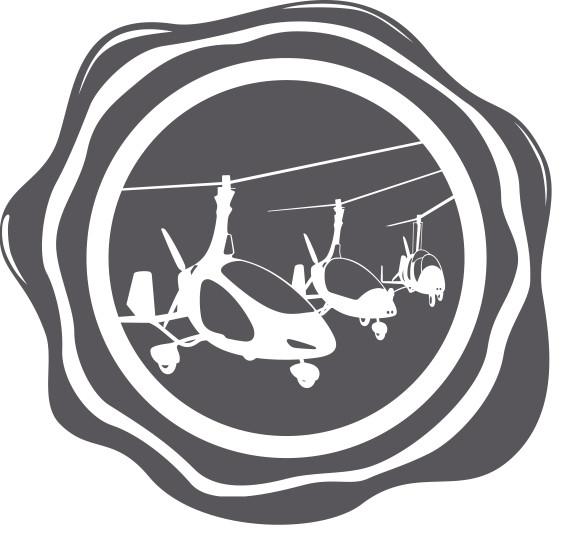 As with any aircraft, regular and conscientious maintenance plays a big role in your safety and the service life of your gyro.
AutoGyro Australia offers a full range of servicing and repair at our Manilla facility including routine gyro servicing and Rotax engine servicing to ensure that your gyro is in tip top condition and safe.
As some of our clients opt for servicing at their location, we offer off site servicing by quotation. While this is not the the cheapest option it has proven to be the most convenient option for them. Please contact us to discuss your needs.
Neil Farr is a fully certified Sercice mechanic. contact Neil Farr:
email: neil@auto-gyro.com.au
phone: 0427 936430