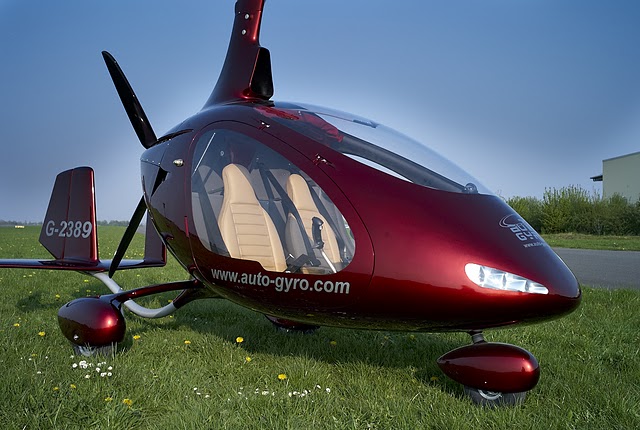 April 13th 2011 was a very important day for AutoGyro at the Aero Exhibition in Friederichshafen Germany which saw the launch of the latest model to the world – Cavalon, a state of the art two seat side by side gyro.
Cavalon has been under development in secret for some time and its release sees the benchmark for contemporary gyro design raised even higher.
As a preview, these photos show the sleek lines and beauty of what will become almost immediately the standard by which all two seat side by side gyros will be judged in future.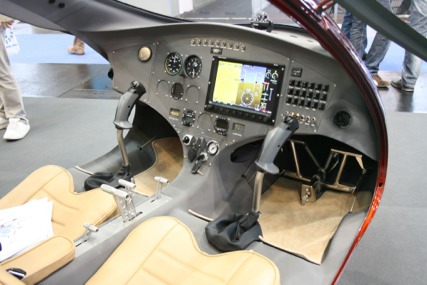 Featuring unsurpassed comfort and visibility, the Cavalon has fully adjustable seating and controls, a generous luggage area and 100 litres of fuel capacity giving it unsurpassed range.
Technical Data:
Length: 4.6m
Width: 1.9m
Height: 2.8m
Engine Options: Rotax 912 ULS or 914 T
Cruise Speed: 80kts
Maximum Speed: 97kts
Fuel Capacity 100 litres usable
Luggage capacity up to 20 kg