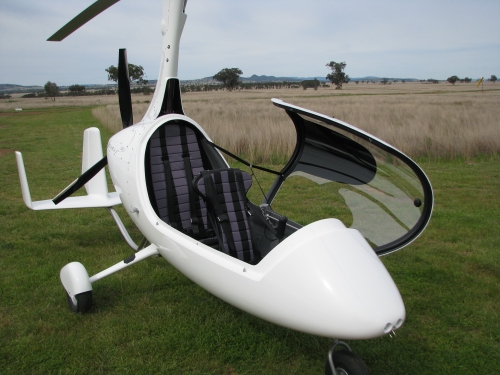 Calidus has arrived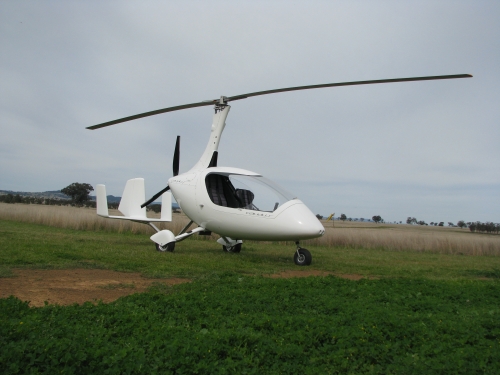 We have been waiting in anticipation for the arrival and after a short shipping delay of four days Calidus is now here!
As soon as the formalities are taken care of Calidus will take to the Australian skies. We already have a number of test flights booked and if the interest that has been expressed so far is anything to go by we are going to be very busy with airtime.
Pictured here is our demonstrator with the Summer cnaopy option fitted. In real life it is bigger than the photos give it credit for and the finish is unbelievable – the aviation version of a Mercedes,BMW or Audi.
After reading all the literature and looking at the photos seeing the real thing only confirms that it is a very viable alternative to the high performance ultralights currently available.