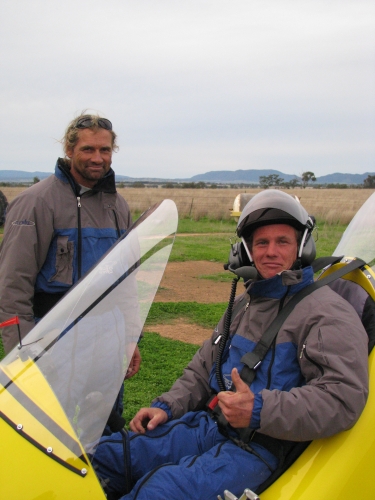 Tommy Pall Goes Solo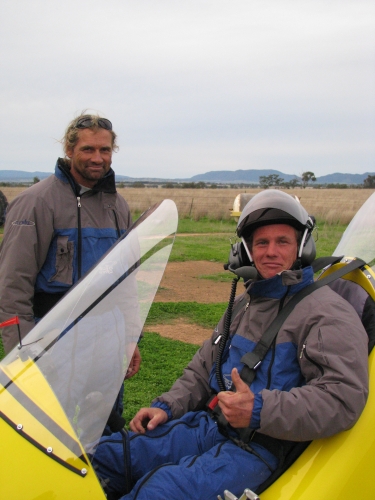 The MTO family extends their congratulations to Tommy Pall on achieveing his first solo.
Tommy Started his training with our CFI Paul Mitchell and has completed his training with us here at SkyRanch due to Paul's very full schedule.
Currently Tommy is working on large properties in the North West of NSW and will now put his newly acquired skills to very good use carrying out stock and water inspections so much more efficiently.