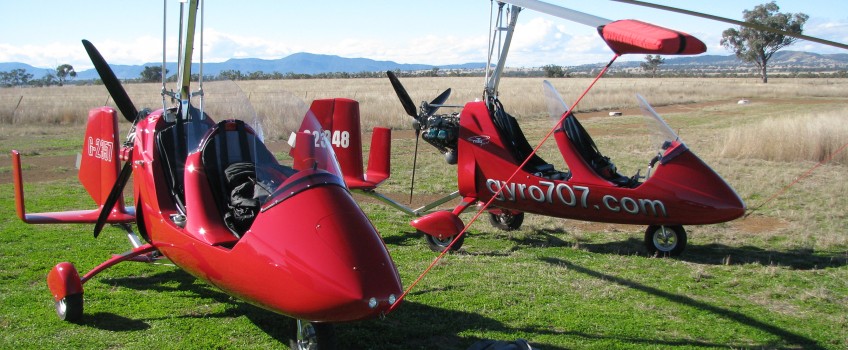 MTO Owners visit the 'Ranch'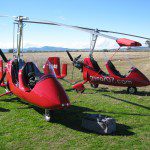 MTO Sport owners Warren Redmond and Jeff Blunt are seen regularly cruising around the Hunter Valley and Newcastle areas in NSW but for a change they spread their wings and flew over the hill in their immaculate aircraft to visit SkyRanch.
Jeff is no stranger to the Manilla area as he is a highly experienced hang glider pilot and has spent many a weekend flying from nearby Mt Borah. A very pleasant overnight stay at the Royal Hotel in Manilla which is renowned for its hospitality to pilots of all categories  gave us the opportunity for a social evening with Warren and Jeff discussing many things aviation.
We welcome visits from members of the MTO 'family' and enjoy catching up on their aviation exploits.