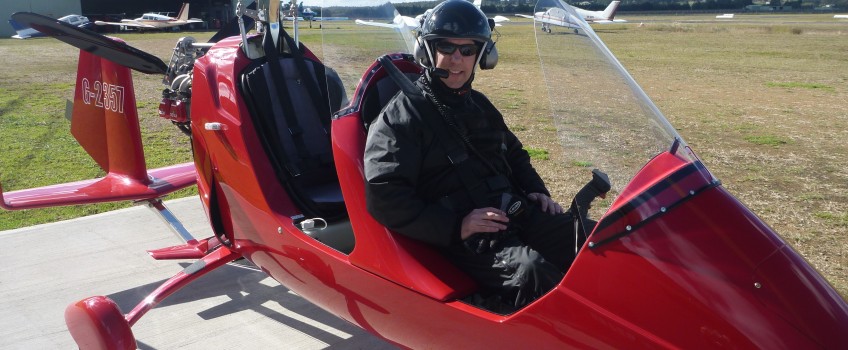 Welcome Jeff Blunt
The MTO family welcomes another member with Jeff's purchase of his MTO Sport Turbo G-2357.
Jeff hails from the Newcastle (NSW) area and has considerable experience on trikes and saw the benefits that gyros offer in that he now has more flying hours available to him in the day.
We look forward to seeing Jeff as a regular at the many flyins and activities around the State.