Peter Coulter – Yamba, NSW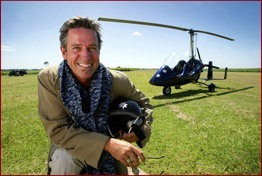 Qualified Instructor Peter Coulter conducts his training over the beautiful Clarence Coast in Northern NSW.
Departures are from from Palmers Island – Yamba, YPLI, Elevation 10ft, 29 26.72'S 153 16.0'E, FIS BN Centre 120.3, FIS Flightwatch 128.15, Multicom 126.7, 914m grass strip, 09/27.
There is accommodation available in either Yamba, or the club house at Palmers Island.
If you'd like to get in touch with Peter to organise a Trial Instructional Flight, or to book yourself in for some lessons he can be reached via either of the contact points listed below
0408 662 285
peter@coulters.com.au