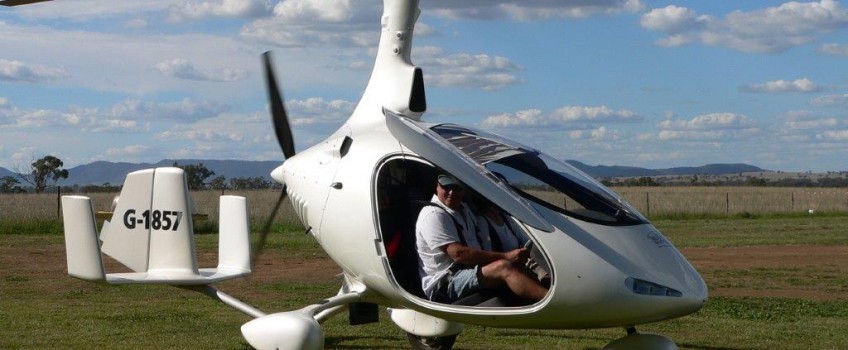 Best presented Gyro at the ASRA nationals
The annual ASRA nationals were held over Easter at Wondai in Queensland.
Rick and Kate Elliott made the trip up from Somersby in their Cavalon and took out the trophy for the best presented gyro.
Their machine not only looks great, but never missed a beat on the whole journey.
Well done.