Gunnedah Airshow
Auto-gyro Australia was recently invited to participate in the Gunnedah air show.
Neil, Mick, Courtney, and George represented the company with two cavalons, one calidus, and one MTO Sport.
Enquiries and interest were strong throughout the two days with many people doing TIFs and generally wanting to know what gyros are all about.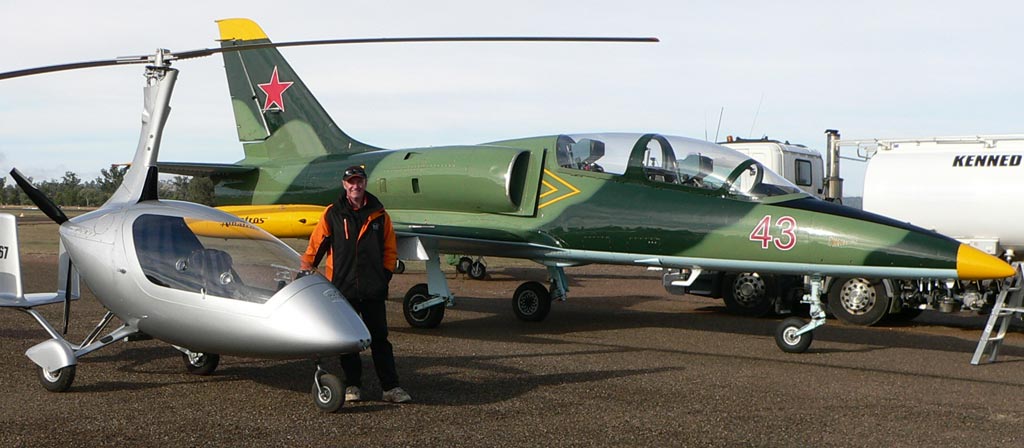 Young and old went for rides and Auto-gyro donated a TIF to the Gunnedah Aero Club which raised $300 to help fund the event.
On the day there were jets, warbirds, ultralights, helicopters, and of course gyros to keep everyone entertained.
We have already booked in to do the air show in 2014.
Don't forget to come and see us at Ausfly at Narromine in September.