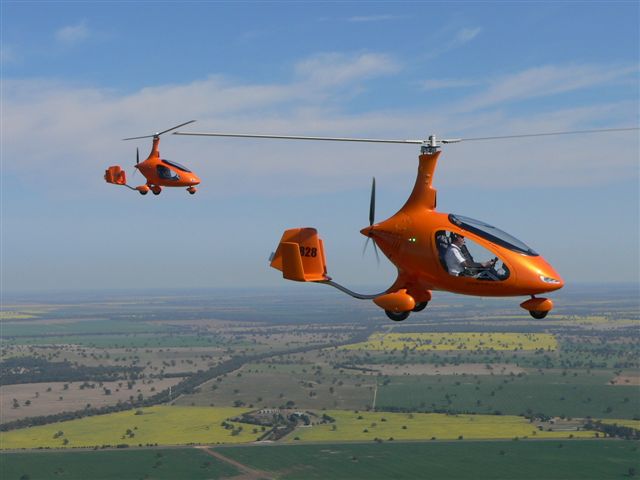 Cavalon a World Wide Success – 100 Already Ordered!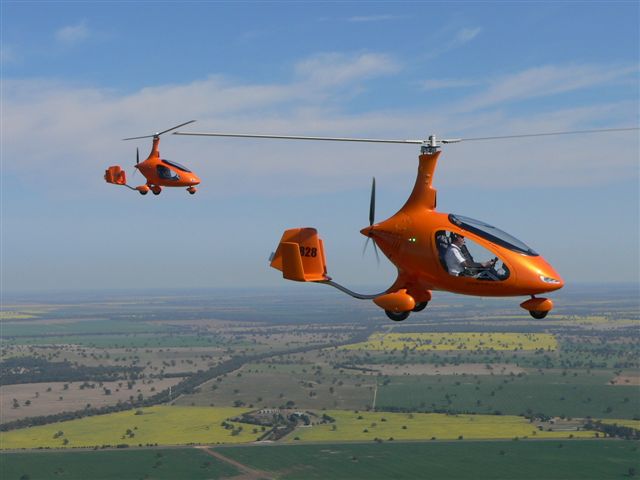 The AutoGyro factory has passed 100 confirmed orders for Cavalon worldwide and so far there have been 55 already delivered  with 4 those now right here in Australia and another yet one on the way!
With the interest that Cavalon is generating at Australian air shows and flyins it will be no surprise to see quite a few Cavalons finding their way to our fair shores in the near future.
Cavalon recently featured in the widely read Popular Science Australia magazine which generated considerable interest from many people new to aviation and flying all wanting to realise their dream of flight.
In the very near future you will see Cavalon featured on the new webcast aviation program Sport Pilot TV. During the recent AUSFLY 2012 event the Sport Pilot TV crew shot some amazing footage and judging by what we have seen the segment is going to be well worth watching.
Keep checking our News posts for details of when the segment is due to go to air.