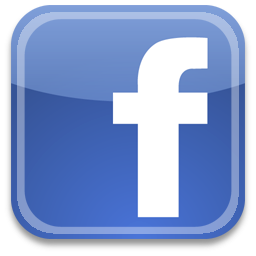 We're On Facebook!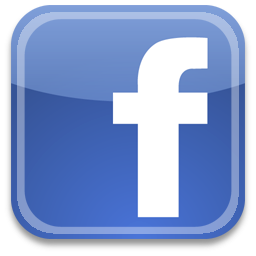 Yup, that right as of today AutoGyro Australia is on Facebook.
From now on friends of AutoGyro Australia will receive news and info and details of upcoming events  all direct to their Facebook account plus network with other gyro enthusiasts. We are also sure that many of our pilot family will be enthusiastically involved.
Our first friend is all the way from Russia which means we are going global so make sure you check it out and send a friend request.
Want a fast track to the Facebook page then click here or look up AutoGyro Australia.