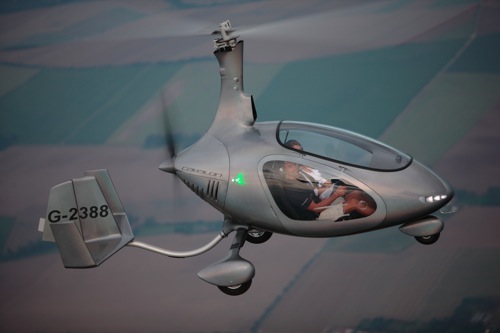 Another Great Cavalon Video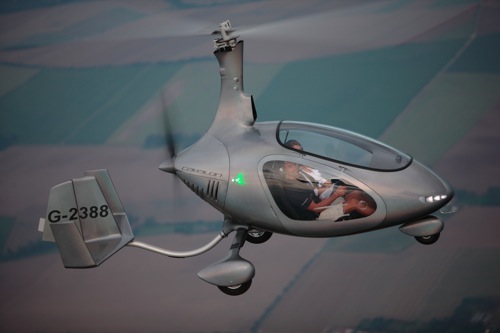 We are pleased to bring you yet another great video of Cavalon in action. This one was filmed early in the day during the Australian launch and shows off Cavalon's great lines, roomy cockpit, and excellent visibility.
The day was quite a warm one with medium thermal activity developing so take note of the stability of the gyro during all phases of the flight!
Please note that the low flying sequences in this video were filmed over our SkyRanch facility under controlled conditions and they ably demonstrate the capability of Cavalon.
The scenery of Lake Keepit and surrounds is pretty good too. This area of Australia is an aviators paradise due to its excellent year round weather, lack of traffic and plenty of places to visit .
As with previous videos, sit back, turn up the volume (the music is great) and view in full screen mode. To view click here.
If you have any enquiries regarding Cavalon or want to organise a trial flight give Hunter Jones a call on 0412 048 679 to get all the info