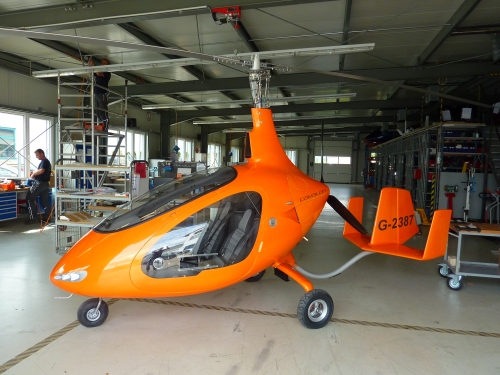 FIVE Cavalon Sold Already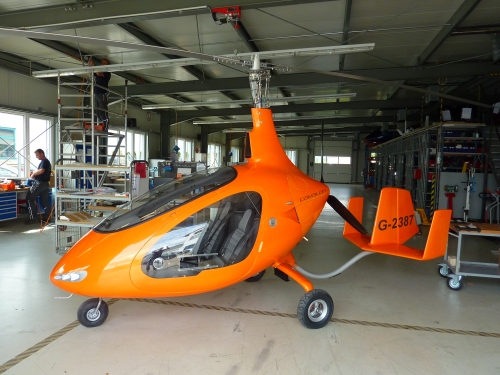 Since its Australian launch on 23 October 2011, Cavalon has continued to impress and as a result we have sold five, yes five so far. The 4 Cavalon owners do a lot of hours in their machines and still can't get rid of the smile after landing.
Dean and also George have  logged a considerable number of hours in a short time as an MTO Sport pilot and where busting to do the conversion training and start exploring this great land from the air.
We have done 2 trips together already, and more to come.
The latest arrival will be a striking orange in colour again, and a real eye catcher both in the air and on the ground. The current Demo Cavalon has been sold last week. It will replace a R 44 in north Queensland.
Cavalon has lived up to its media hype and all that have seen it first hand are absolutely impressed by its finish, generous cabin area, stability and performance. As a sneak preview, we have included a pic taken at the factory of an identically coloured machine to Dean's.
If Cavalon is your kind of aircraft then give Mick Post a call on 0428-434 006 for more information.