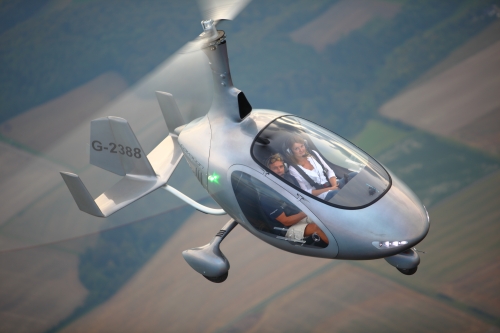 Cavalon Has Landed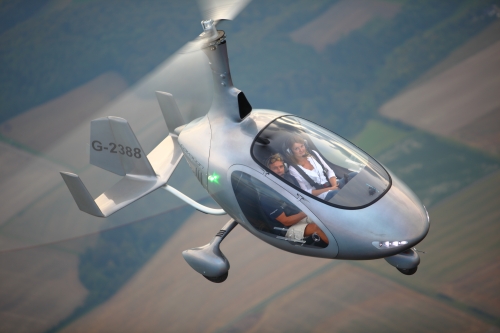 On Sunday October 23rd AutoGyro Australia released Cavalon to the Australian Market.
Over 70 people were at our SkyRanch facility on the day to see Cavalon up very close for the first time and many were able to sample its impecable flight characteristics first hand.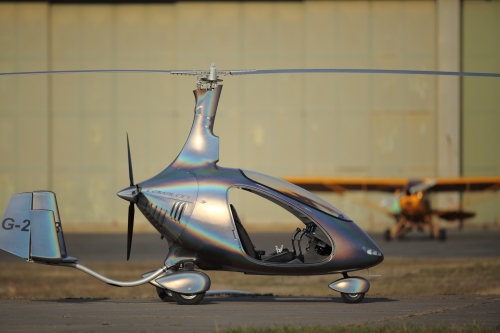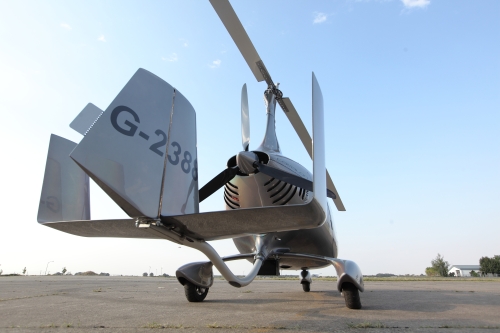 A number of MTO 3, MTO Sport and Calidus owners flew in specially for the occasion and if the smiles were any indication, the Cavalon definitely delighted them. The main comment was on how smooth and easy to fly the Cavalon was.
The aircraft pictured is our demonstrator respendanyt in its liquid chrome paint livery and as a result of the launch we have a very happy customer who ordered their Cavolon immediately after their demonstration flight.
You can see a neat video of a Cavalon flight on the day that shows off Cavalon and Lake Keepit here.
 As a result of follow ups since the launch we anticipate that we will confirm orders for another three aircraft in the coming weeks which only confirms the status that this great aircraft already has around the world.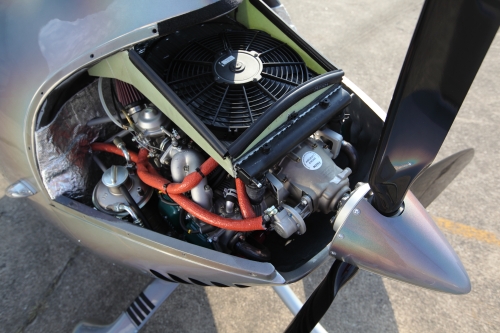 Willi Ewig was on hand fresh from the AutoGyro factory to give all in attendance a run down on the design process and the background on the development and ultimate manufacture of this, the latest in state of the art gyro design followed by a very impressive demonstration of Cavalon in the air.
In Cavalon, the German manufacturer has raised the bar on gyro design to such an extent through design innovation, quality of finish and performance it will be some time before it will be seriously challenged in the marketplace.
Look out for Cavalon at airshows and flyins and be sure to come and say hello. In the meantime, check out the Cavolon page and the Cavolon photo gallery for more information and images.