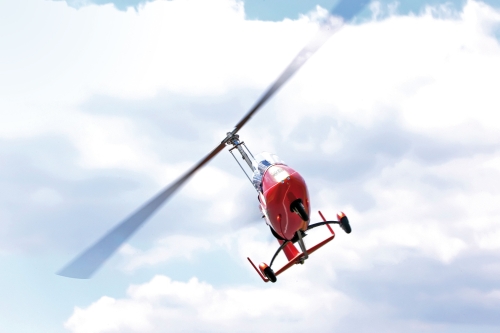 Gyro & Strong Winds – Hell Yeah!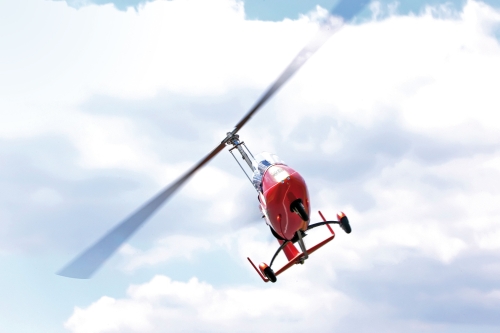 Sit back an enjoy another great video from the AutoGyro dealer in Qatar in the Middle East. Some amazing footage of the performance of the MTO Sport in the high winds of the desert.
It is easy to see in this video why gyro is definitely a practical and cost effective alternative to a helicopter so click here and be amazed!
Want more information on becoming part of the growuing number of people realising the benefits of owning and operating an MTO Sport? Contact  Hunter Jones on 0412 048 769 for all the information on how to own one of these great machines.