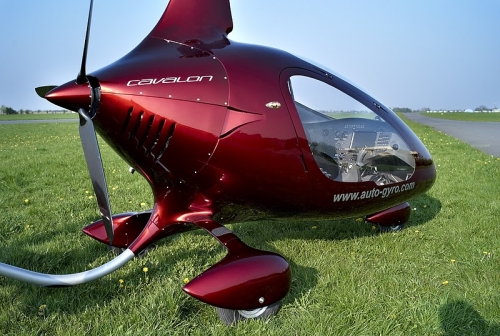 Great Cavalon Video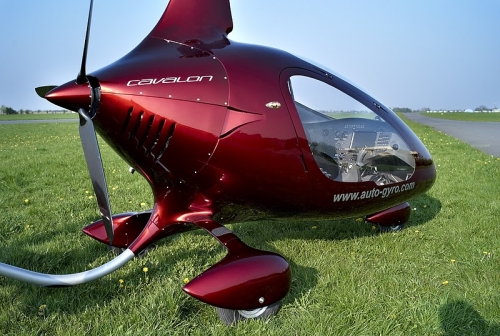 We are pleased to give you access to a great new video produced by AutoGyro's Russian Distribution Partner which features not only Cavalon flying, but the whole AutoGyro range including Calidus and MTO Sport.
AutoGyro Russia were the first of the world wide network of Distribution Partners to get their Cavalon demonstrator and we are eagerly awaiting arrival of ours a little later this year.
At AutoGyro Australia, we are getting strong interest in Cavalon even prior to the arrival of the demonstrator and at this stage the first customer shipment looks like being three aircraft. If Cavalon is for you then contact Hunter Jones on 0412 048 679 to discuss your requirements and our introductory offer for the first five customers.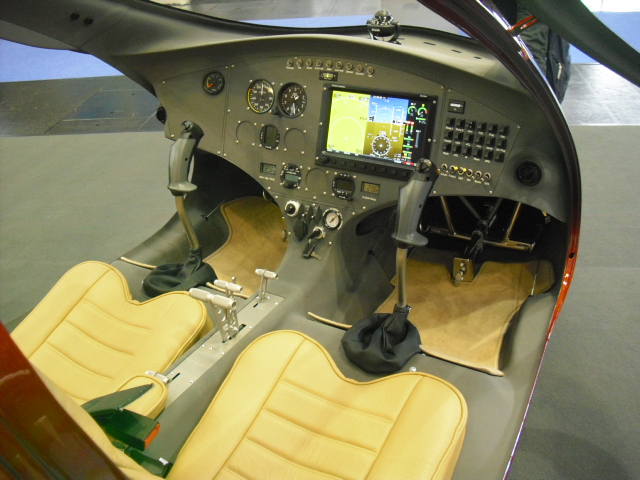 The words may be Russian but as the old saying goes – a picture tells a thousand words so click here , sit back and enjoy 12 minutes of great gyro flying in Russia.