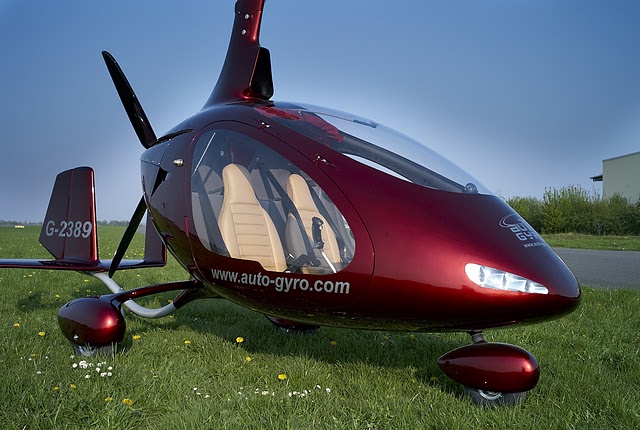 First Cavalon Delivered!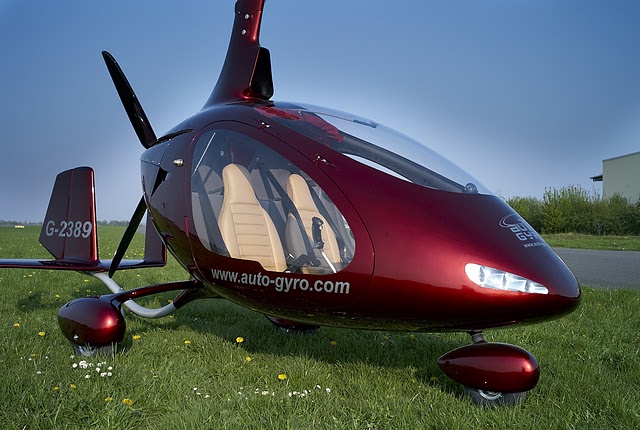 It has only just been launched and now the first Cavalon has left the AutoGyro factory.
On its way to Moscow and another Trade Fair – Helirussia from May 19th-21st 2011, the Russian distributor of AutoGyro aircraft is eagerly awaiting the arrival of his new aircraft, the first of the production to roll out.
With the production line now in full swing many will follow – not only to Russia, but to distributors all over the world. The interest shown at Aero 2011 indicates a very busy time for all as the interest generated has surpassed all expectations which is not surprising given Cavalon's outstanding performance.
At AutoGyro Australia we are expecting our demonstarator in late August and already we have a number of very interested people excitedly awaiting its arrival. Even at this early stage these potential clients are already looking to secure production slotsto ensure delivery later in the year.
For more details on Cavalon please vist the Cavalon page on our site here  and for any further information please do not hesitate to contact Hunter Jones on 0412 048 679.