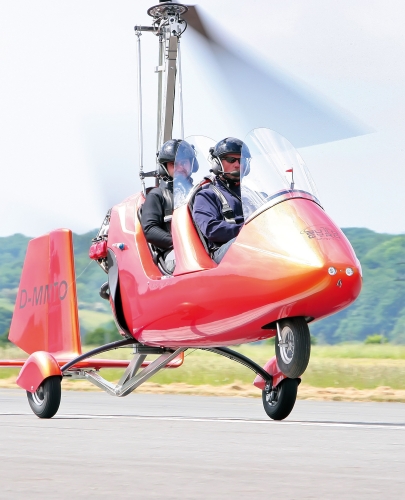 10 Hours Training for Free!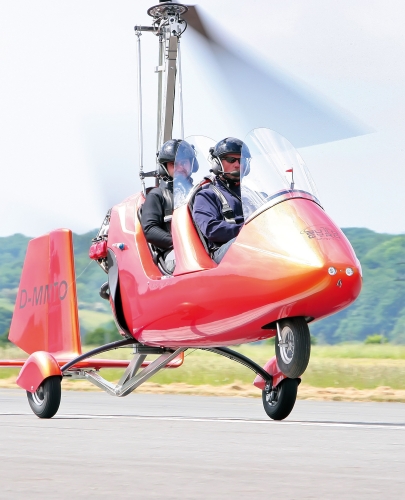 AutoGyro released its latest promotional offer at Natfly 2011.
Any customer placing a confirmed order by close of business on 31 May 2011 will be eligible for not only a personalised jacket and cap, but will also receive their first 10, yes 10 hours of training at no extra cost. Conditions do apply to the promotion so contact us today for the details.
We currently have stock of both MTO Sport and Calidus aircaft so delivery can be made within seven days from order confirmation and your training can be done in your own aircraft, saving on aircraft hire!
Once again, contact Hunter Jones on 0412 048 679 to discuss this great offer and make arrangements for your new gyro today.