Strong Presence for Natfly 2011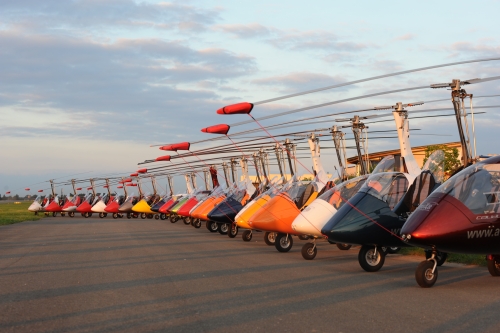 AutoGyro Australia will have a strong presence at Natfly 2011 to be held at Temora in NSW from Friday 22nd April to Sunday 24th April.
There are a number of MTO owners that are making the trip with us so be prepared for a lot of gyros in the circuit and on the ground during the event.
Our stand this year will feature two examples of the MTO Sport, the Calidus, and one of the MTO 3's that very successfully circumnavigated Australia in late 2007.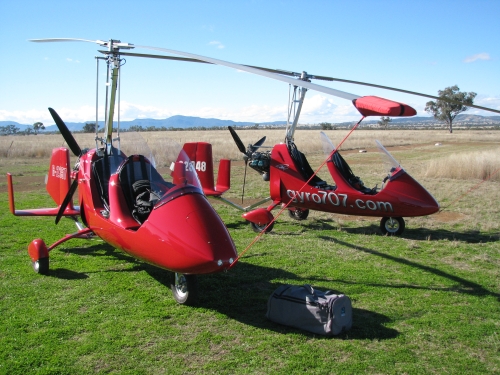 We have requested flying display times for our aircraft and there will be the opportunity to take in a Trial Instructional Flight during the weekend.
There will also be a number of MTO owners on the stand for you to talk to about their gyro experiences and machines so make a weekend of it and come visit with us during the event.
We will be offering a special Natfly package to anyone who orders either an MTO Sport or Calidus at Natfly. What is the deal – come to Natfly and find out, it will be a good one!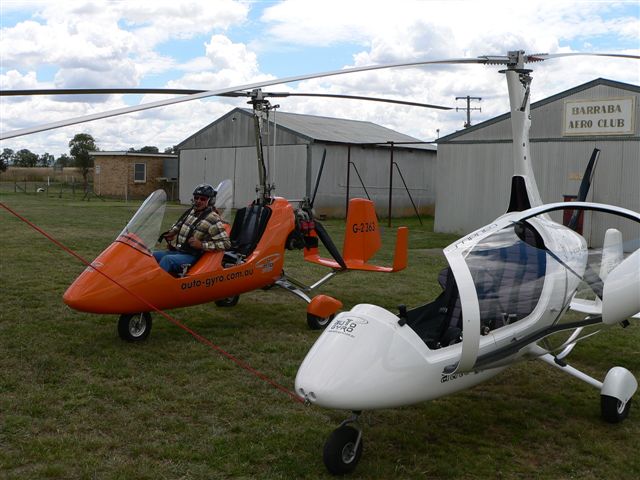 It would be great to catch up with MTO Sport and MTO 3 owners wanting to participate in the group flight to Natfly so contact Hunter Jones on 0412 048 679 to advise your interest in participating and obtain further details.