Lake Keepit Full!
For those that have visited us at Manilla, we thought we would let you see the real Lake Keepit.
No longer is it the muddy puddle that it has been during the drought. It has returned to be the vibrant and beautiful waterway literally right at our back door that it once was.
With the significant rains we have had during the year topped off with the latest deluges, Keepit is now letting water out in order to cope with the new expected inflows.
 Works commenced earlier this year to upgrade the dam and the temporary wall is now proving how good it is.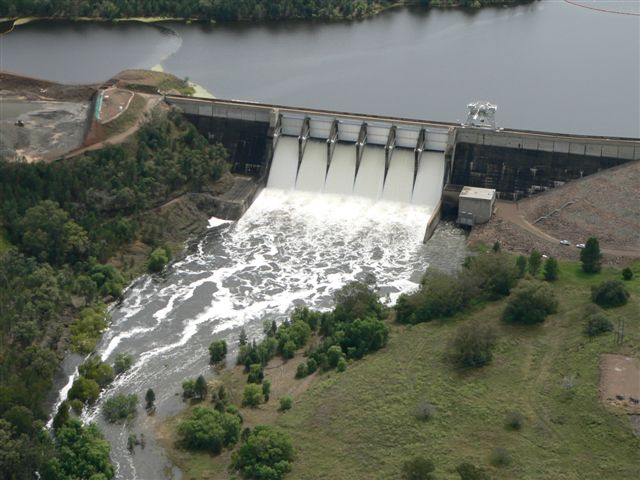 The birdlife is just amazing due to the vast quatity of water and late afternoon flights round the dam are just fantastic.
Take the opportunity to visit us soon and take in some of the sights from the air.